Our Ingredients
A Deliciously Marketable Product
One of our main missions at Aloha Pokē Co. is to help customers reimagine fast food. Americans are becoming increasingly aware of what they are eating and are choosing healthier options when they go out. As more people ditch greasy fast food, they're looking for fresh and quick choices to replace those items. Our poke bowl franchise offers healthier alternatives to sandwiches, burgers, pizza, and more. Our restaurants provide real nutritional benefits with superfoods that our customers can always see the benefit of eating. Aloha Pokē Co. is a premier health food franchise where you can feel good about the food you serve.
Our Fresh Food Franchise
Health food franchises are increasing in popularity as more restaurateurs and investors jump on the healthy bandwagon. Aloha Pokē Co. is a great opportunity, as not only is our food fast and healthy, but it's also delicious and visually appealing. Customers are happy knowing that they're getting true, sustainable seafood, crisp vegetables, and freshly prepared rice and sauces. Nothing is processed or dehydrated: our food is real – and really delicious!
Our Fresh Products
Aloha Pokē Co. provides delicious, beautifully healthy meals to fuel our customers' day. It's our dedication to providing fast, fresh-packed, and tasty bowls with sashimi-grade fish and mostly raw ingredients that keep customers coming back.
We can trace our tuna from the fishing line to your bowl, and you can rest easy knowing that the fish your customers are enjoying is caught using sustainable methods. The fish we use is tracked through traceability innovation programs, and our chicken is ethically raised. Our clean food is something your customers can look forward to eating every day, free from powders, shakes, or boxes.
Our Sustainability Initiatives
Sustainable sourcing takes a bit more work and is a big commitment, but it's worth it to keep fisheries healthy and minimize any impact on the environment for generations to come. We feature ingredients that one can feel good about enjoying, as they're both healthy and sustainably sourced. Not to mention that our bowls are beautiful inside and out. They feature precisely cut proteins and colorful fresh produce expertly presented in sleek, modern dishes.
At Aloha Pokē Co., we're proud to be adopters of responsible practices and hope that our changes help influence the entire fresh food franchise industry. Learn more about our poke bowl franchise opportunity and take the first step today!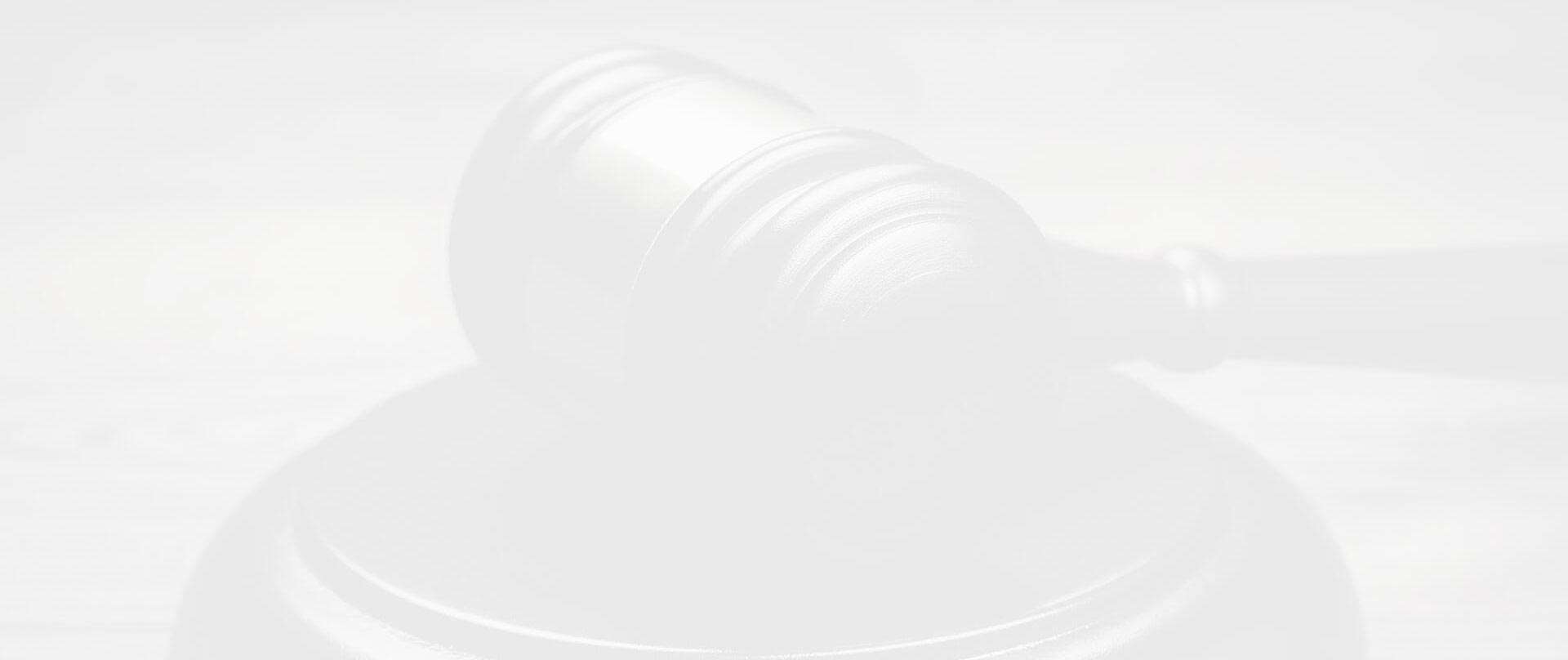 Our healthy options include the following:
Ahi tuna and yellowfin. Our ahi tuna and yellowfin are caught and brought aboard one by one using handlines and traditional hand-operated poles. We limit our fishermen to using only this method as it is safer than long-lining for existing ecosystems. Plus, our tuna is traceable back to the fisherman that caught it.
Salmon. The salmon we serve is farm-raised in the frigid, glacier-fed waters of Patagonia, Chile. By using fish raised in this environment, there is no chance for antibiotic contamination, and the aquacultures we source from hold a Best Aquaculture Practice (BAP) processing plant certification.
Tofu. Our tofu is prepared simply using traditional methods and is an excellent source of protein, iron, and calcium.
Shrimp. The shrimp we use in our bowls are sustainably farmed in Indonesia and have been given an Eco-Cert rating from Seafood Watch.
Chicken. Our chicken is free-range and vegan fed, with no antibiotics.
Sauces and rice. All our sauces are made in-house daily. We cater to our customers' unique dietary restrictions, and we're able to build bowls that accommodate most diets.
Why Choose Us?
Choosing what type of business to franchise with is a big decision! Let us help you make the right choice for your life.