Resources
Additional Information About Our Poke Franchise
The Aloha Pokē Co. team wants to provide our owners with as much information and guidance as we can. In addition to our pre-opening and ongoing support as well as our marketing services, we also offer several additional resources to help you better understand our business, our industry, and the franchising experience. Check out some of our resources available below to learn more about our health food franchise, and fill out the form below to download them.

Staying Out in Front of Functional Food Trends for 2021
The typical fast casual consumer has evolved. Large sodas and super-sized burger options are starting to decline because more consumers are beginning to understand that what they eat has an incredible impact on how they feel. COVID-19 has been a significant factor in the rise of popularity for "functional foods" that look good and taste even better. At Aloha Pokē Co., we have been riding the wave of functional foods for quite some time and the feedback we have received for our poke bowls is overwhelmingly positive.
Our informational guide breaks down the following:​
What is considered a functional food?
Top trends to note for 2021
The Aloha Pokē Co. health-focused menu
Our simplistic business model
If you would like to check out our findings or learn more about functional foods and our streamlined business model, fill out this brief form and download the report. We will be in touch with you very soon to discuss your goals and answer any questions you may have about the process of working toward becoming an Aloha Pokē Co. Franchisee.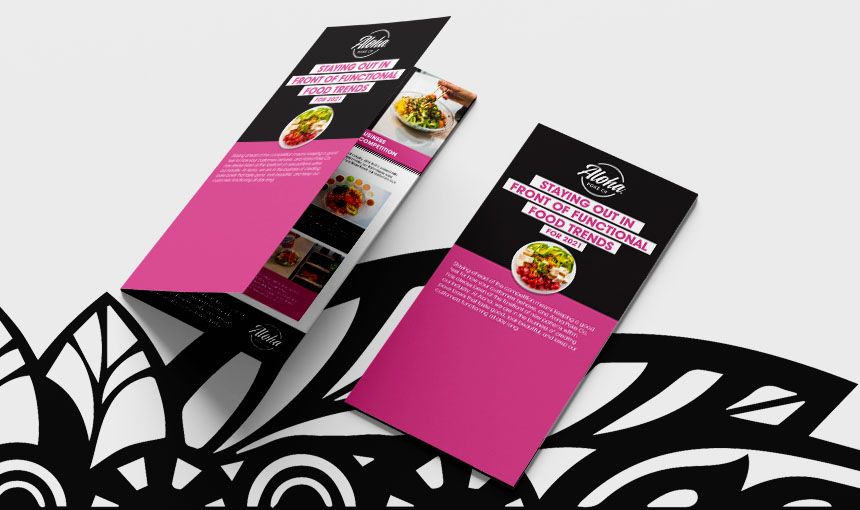 Breaking Down the Numbers With Aloha Pokē Co.
Are you exploring franchise opportunities and want to learn a little more about our brand? The numbers can tell you a lot about our opportunity, which is why we broke down some of them in this quick infographic guide. In Breaking Down the Numbers with Aloha Pokē Co., we will walk you through:
Our total investment costs
The growth and popularity of our industry
The financial performance of our concept
If you would like to download this infographic, fill out the form below and click the button to download it on your device. A member of our team will reach out to you shortly if you have any questions or are interested in hearing more about our poke franchise opportunity.